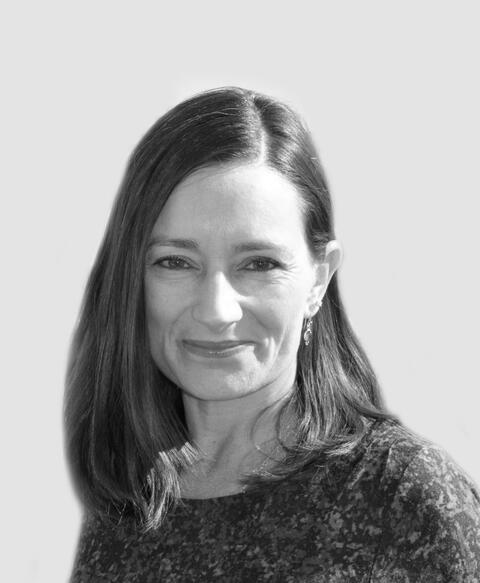 Hello
20+ years' experience working with purpose driven organisations, individuals and leadership:

-Sustainability
-Progressive business management
-Responsible business (corporate social responsibility - CSR)
-Philanthropy
-Communications

A visionary, gentle disruptor and pragmatic thinker, supported by eclectic skills and experience.

Available for consultancy and advisory.
Articles
Authored and published articles, including Huff Post, Philanthropy Impact, City Philanthropy, Institute for Family Business, and featured in The Economist.
About
Leesa works with organisational leadership and teams to develop, implement and communicate sustainability, business ethics, social responsibility efforts and culture change.

Working with a myriad of organisations - ranging from FTSE500 to privately owned global businesses to global NGOs - Leesa has a sustained track record of delivering; whilst integrating economic, environmental and social impacts for profitability and organisation improvement.

Currently, Leesa's role is Strategic and Development Lead at the World Benchmarking Alliance (WBA), a global benchmarking institute, which measures and incentivises business impact towards a sustainable future that works for everyone.

Previously, Leesa has developed and mobilised several high profile initiatives including:
-The Responsible Business Awards (UK),
-A US$1 million Prize for Sustainability (Global),
-Pioneers for Change Fellowship (Global),
-Pioneers for Change Huff Post blog

Experience
-Strategic planning to project mobilisation and management;
-Strategic partnerships and engagement;
-Supply chain, human rights and Sustainable Development Goals (SDGs);
-Employee and stakeholder engagement;
-Strategic communications and marketing;
-Capacity building and training;
-Impact evaluation and reporting;
-Achieved B Corp certification.

Past clients include Forest Stewardship Council, TUI Travel Group, William Grant & Sons, The Aspen Institute, Roundtable for Sustainable Biomaterials, Rio Tinto, UN agencies.

Core Values
Committed to (im)prove value, competitive advantage and positive impact.

Driven by integrity and strong ethical principles.

Passionate and effective about orchestrating change, using systems thinking to design and deliver solution-oriented approaches.

Committed to inspiring and challenging others to achieve their potential.

Leesa is a Mentor with the Cherie Blair Foundation for Women, former Advisory Board member for OneSqin, an accredited Coach and proud mama to twins.